Basics of Calibrating Pressure Transmitters
Know the basics of calibrating pressure transmitters for maximum performance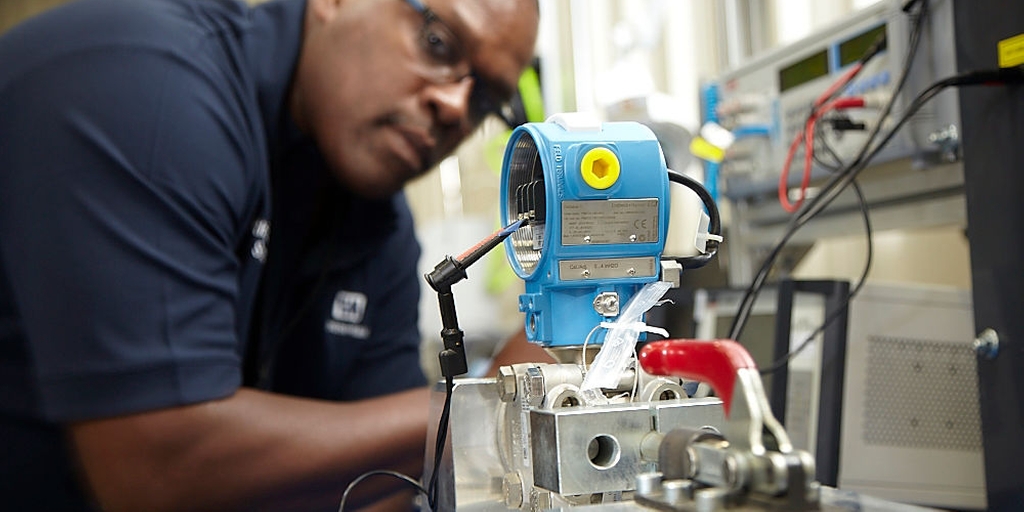 Pressure transmitters used in the process industries are very durable and reliable instruments. Even so, they still require periodic maintenance and calibration to ensure optimal performance. As with most things in life, there is no "one size fits all" answer. However, there are simple best-practice guidelines, which can be modified to fit specific applications. This article helps answer the basic questions facing process plant personnel with regard to calibration.
Calibrating confusion
Many questions and concerns arise when it comes time to calibrate instruments. A few common questions are:
Are we calibrating our transmitters too often, resulting in excessive downtime and unnecessary maintenance expense?
Are we calibrating our transmitters too infrequently, resulting in quality issues and possible loss of product?
Are we calibrating our transmitters correctly?
How do you calibrate and who should do the calibrating?
Click the button below for answers and more calibration details!