Maximize crude oil production
Endress+Hauser's multiparameter Levelflex FMP55 solves emulsion interface measurement in separators
An emulsion layer – also called a rag layer – is an area where two liquid products, such as oil and water, have not fully separated. The thicker the layer becomes, the more challenging it can be to measure the true interface level. A separator removes water from crude oil. The oil floats on top, while water is removed from the bottom. Measuring the oil/water interface is critical to keep oil from being sent to the water processing system.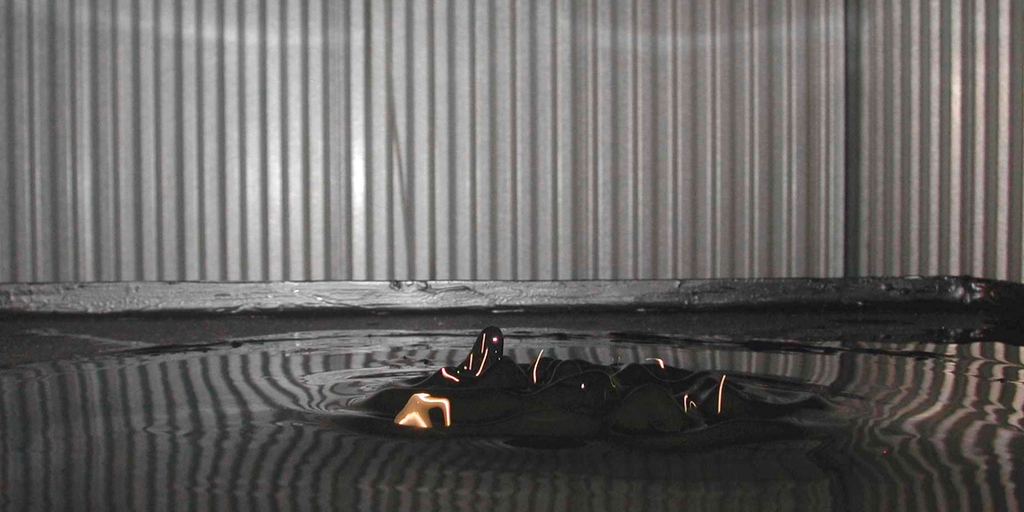 Benefits at a glance
Maximize crude oil production

Accurate oil from water separation

Ensured reliability from start of operation throughout the entire lifecycle
Measuring overall and interface level
A leading oilfield exploration company was having issues with a guided wave radar (GWR) device installed in a separator measuring overall and interface level. GWR technologies are best suited for clean interface level applications or where little to no emulsion/rag layers are present. Capacitance level measurement is based on the change in capacitance in a vessel due to the change in the level of the liquid. When dealing with oil/water emulsion layers, capacitance technology is preferred.

Ensured reliability throughout the entire lifecycle
By installing the multiparameter Levelflex FMP55 into the separator – combining two measuring principles into one device (guided wave radar and capacitance), reliability was ensured from the start of the customer's operation throughout the entire lifecycle. Whether there was clean interface or there was emulsion, the FMP55 would reliably measure both the overall level and interface signal. This allowed the customer to accurately separate the oil from water, maximizing crude oil production.