Understanding orthophosphate
A key parameter in phosphorus control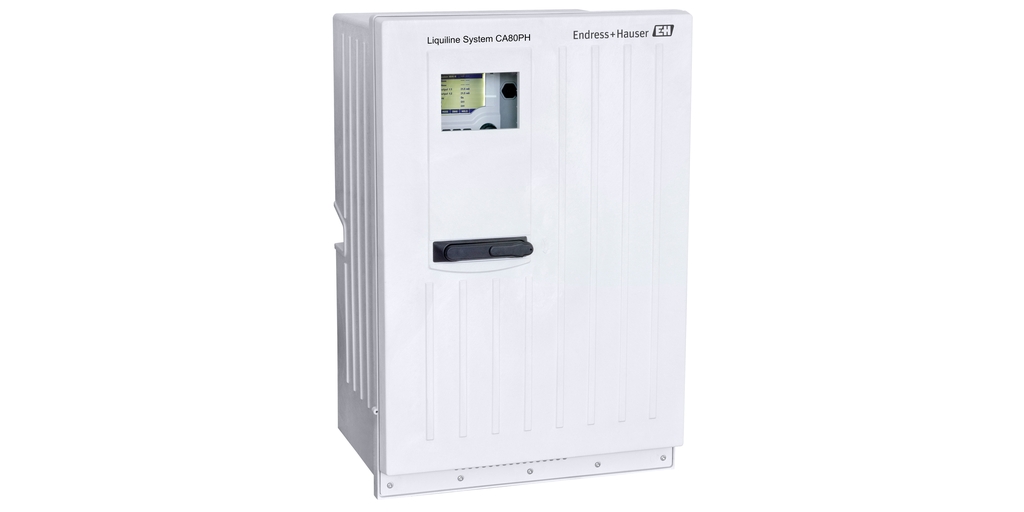 Operators will tell you that a treatment plant is only as good as its equipment. Employing devices with the longest lifespans, the lowest operating costs and the most intuitive designs is critical to operations. Water Online editors interviewed Endress+Hauser analytical experts about one of the latest additions to Endress+Hauser's analyzer portfolio, the CA80PH analyzer. Download the Q&A below to learn more about how the CA80PH analyzer can optimize processes.
Common questions answered
What are some of the ways the CA80PH can help save on operating costs?
How do diagnostics make the process safer?
Why should customers look for upgradable functionality?
Are there certain conditions that make orthophosphate measuring important?
How does the CA80PH help ensure precise dosing?
What are some features and innovations of the CA80PH?
Does it provide easy installation and an intuitive experience?