pH Sensors - calibration, calibration check & cleaning
Knowing whether to calibrate the sensor, clean the sensor, perform a calibration check or all.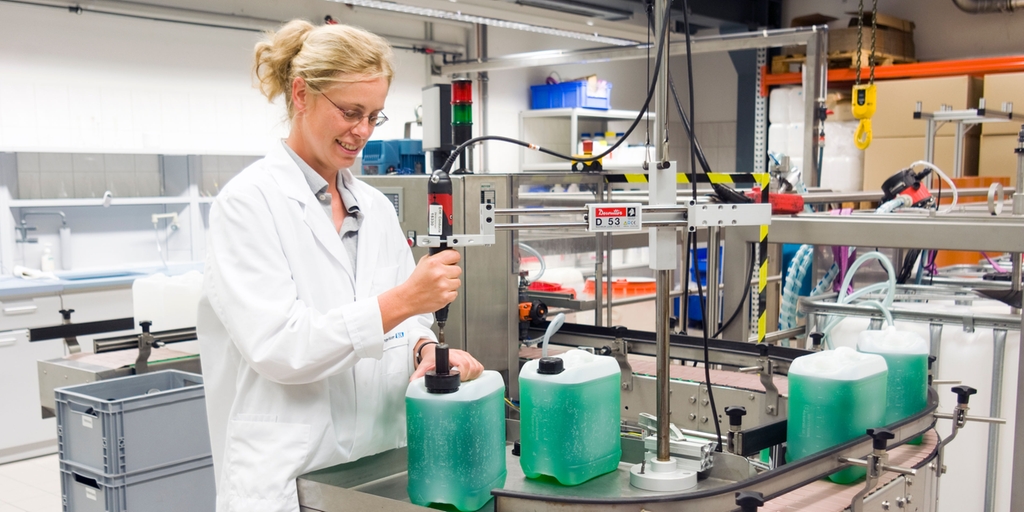 This is something that can be quite confusing, especially when the operational practices and procedures documented by your company's Quality Control or Environmental Practices department may not be specific enough when they describe the procedure or the timing on when to conduct the pH calibration and maintenance or inversely too specific. In practical terms, users must develop their own maintenance and calibration schedule.
Determining when to perform maintenance and calibration
All pH readings are supposed to be taken and accepted only when the pH sensor is clean. A contaminated pH sensor may yield incorrect readings. So one must make sure the sensor is clean before doing a calibration. Once a pH sensor is installed in the process and operating, how do you determine when it is time to take the sensor out of the process and clean, or calibrate? Does one perform a cleaning and calibration or just a cleaning, or calibration, or does one just perform a calibration check…?
Step-by-step guide: When to calibrate, check or clean
In this white paper, we will address:
When to do a pH sensor calibration versus a calibration check
How to properly clean a pH sensor
How to perform a pH sensor calibration
A decision tree for step-by-step guidance