Hydrostatic
Level measurement
Waterpilot FMX21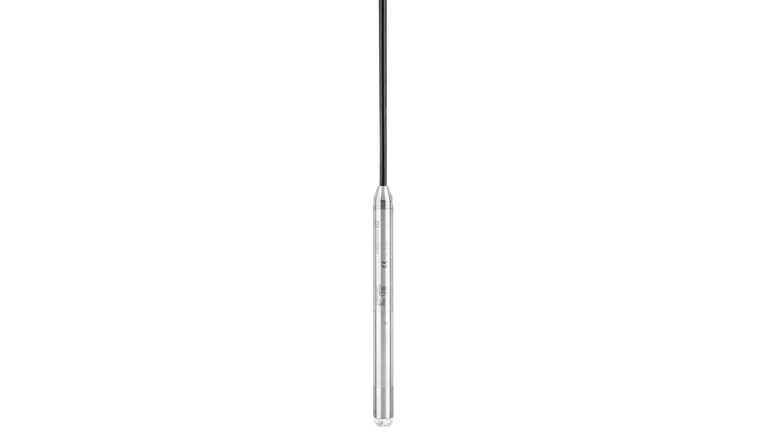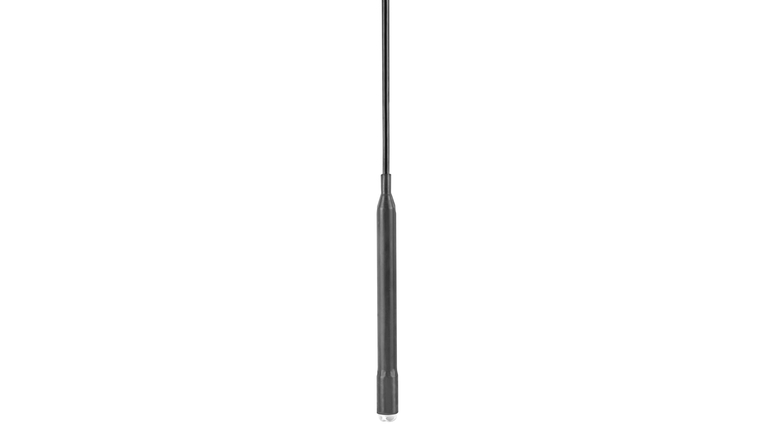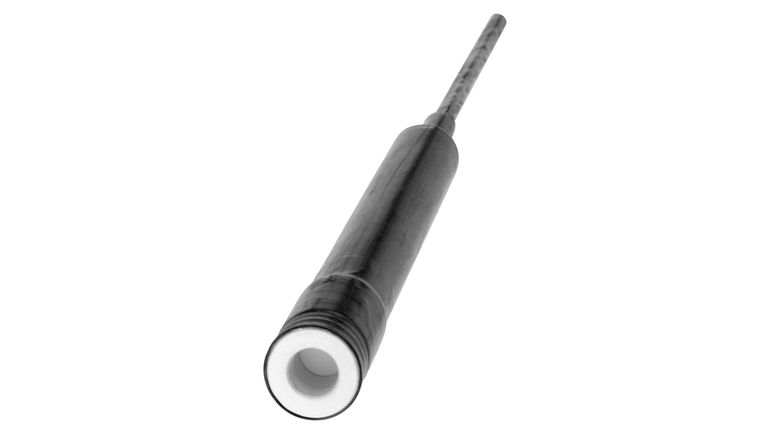 Reliable and robust level probe with ceramic measuring cell and HART
The Waterpilot FMX21 transmitter with capacitive, oil-free ceramic measuring cell is typically used in the process and environmental applications for hydrostatic level measurement. With HART output, the measuring ranges can be freely adjusted and a density-compensated level measurement can be activated. It is certified for drinking water and offers integrated temperature measurement. Versions for applications in wastewaters and sludges or usage in salt water are also available.
Benefits

Robust overload-resistant high purity ceramic sensor (99.9% Al2O3)

Flexible scaling of 4 to 20mA with superimposed HART 6.0 output

Highest level accuracy using temperature compensated density correction

Simultaneous measurement of level and temperature...
Field of application

Three different versions for drinking water, wastewater and sewage, saltwater.

Process connections: Suspension clamp, cable gland

Temperature: –10 to +70°C (14 to 158°F)

Measuring range: 0 to 20bar / 200m H20 (0 to 300psi / 600ft H2O)

Accuracy: ±0.2...
Documents / Manuals / Software
Accessories / Spare parts
Pressure compensation Waterpilot

Consists of: 10x teflon filter. 5x filter socket. Usage: FMX21, FMX167.

Protection press.sensor Waterpilot, 5pc.

Caps to protect the membrane. Usage: FMX21, FMX167, 22mm.

Protection cover, PFA

Usage: DB4x/DB5x, FMX165, FMX167/FMX21 42mm.

Mounting clamp FMX21, FMX167, 316L

Usage: FMX21, FMX167. Cable fixing (7.5-10.5mm).

Additional weight FMX21, FMX167, 316L

Heightening of sensor-weight at 300g. Several weights per probe are possible. Diameter 22mm/0.87in + 29mm/1.15in. Usage: FMX21, FMX167.

Cable-mounting-screw G1-1/2, 304

Usage: mounting FMX21, FMX167.

Binding posts terminal box FMX21, FMX167

Quadruple screw terminals for Pt100 cabeling within housing 52006152. Usage: FMX21, FMX167.

Cable-mounting-screw NPT1-1/2, 304

Usage: mounting FMX21, FMX167.

Test adapter FMX21, FMX167

Pressure admission + function test. Diameter 22mm/0.87in + 29mm/1.15in. Usage: FMX21, FMX167.

Shorten.kit extension cable FMX21,FMX167

Shortening kit for cable. Usage: FMX21, FMX167.

Terminal box 120x80x55, PC

Housing incl. screw terminals for probe connection (without Pt100), incl. compensation filter. Usage: FMX21, FMX167.
03/03/2019 - 03/06/2019

Learn about new technology, tends, and real-life applications at IFPAC 2019!

03/14/2019

Get hands-on experience with free space and guided wave radar level instruments in this one-day training course!

03/18/2019 - 03/22/2019

Join us for the American Petroleum Institute (API) 2019 spring committee meeting to discuss petroleum measurement standards.

04/08/2019 - 04/11/2019

Join us in Nashville at the Craft Brewers Conference. Come learn how Endress+Hauser can be a partner in delivering consistent quality and reducing costs with the right instrumentation.