Micropilot FWR30 - The cloud connected radar level sensor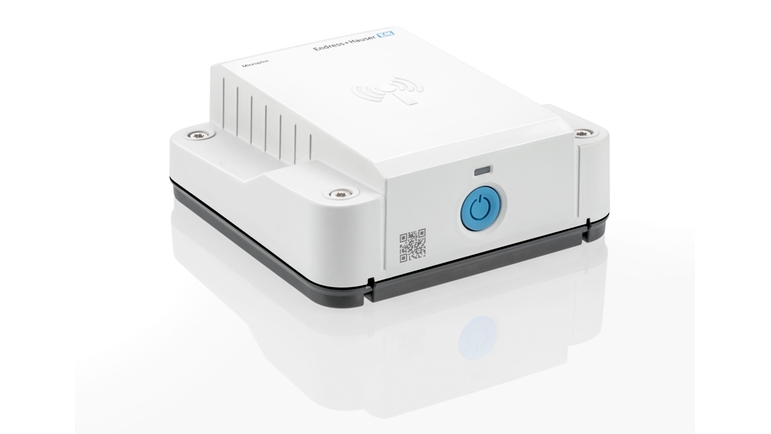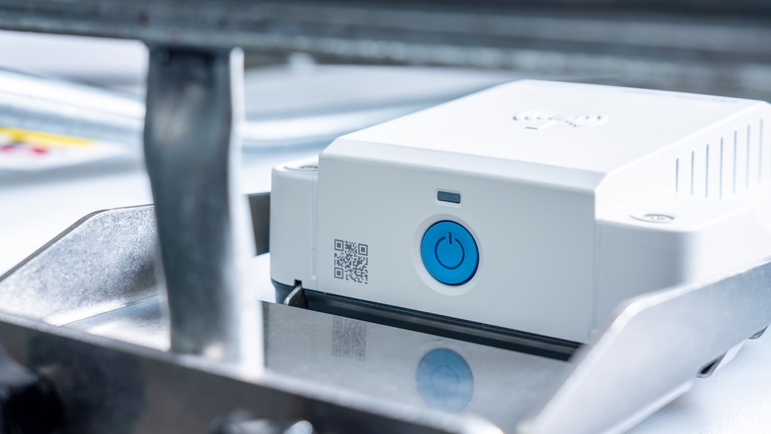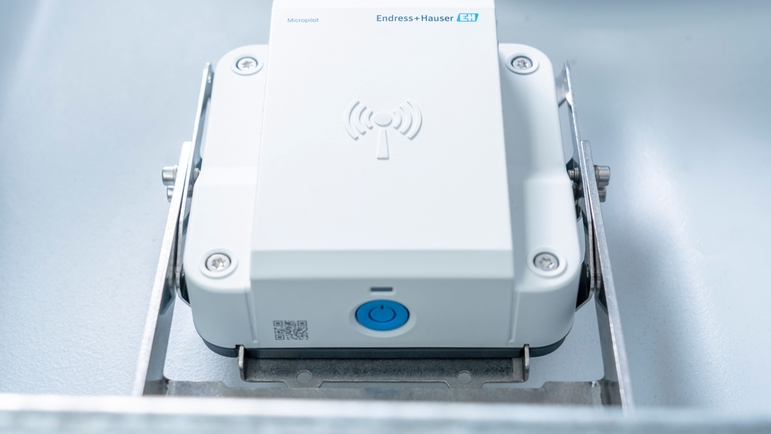 From smart level monitoring to supply chain management
Continuous simplicity from scratch. Our IIoT radar is a smart level transmitter with high-end technology in a cost-effective sensor. Together with the digital services Netilion Value, Netilion Inventory or SupplyCare Hosting, the wireless and battery powered level sensor, ensures reliable and remote level monitoring. The secure and certified solution provides access to information on asset and inventory status from everywhere at any time.

Quick selection
Choose from our suggested options
Individual configuration
Continue your selection from all possible options
Benefits

Full transparency in storage and transportation of liquids

Simplified solution from procurement to operations

Secure data transmission combined with a flexible, digital service portfolio

Information access from everywhere at any time
Field of application

Level measurement and tracking of mobile plastic tanks like IBCs

Level measurement and inventory management of plastic tanks which are not located on a plant (different stations)

Level measurement and inventory management of mobile and stationary...
Documents / Manuals / Software
Accessories / Spare parts
Mounting bracket IBC/pipe vertical

Material: 304. Usage: Mounting FWR30.

Mounting bracket adjustable wall/ceiling

Material: 304. Usage: Mounting FWR30.
09/14/2020 - 09/18/2020

With the help of actual hands-on tasks you will learn how PROFIBUS fieldbus technology works in detail. At the end of the course you will be able to design and commission a PROFIBUS fieldbus network.

09/22/2020 - 09/23/2020

This introductory course will start by providing maintenance and engineering personnel with a basic understanding of wiring, signals, instrumentation technologies, applications and installations.