Omnigrad M TW12
Protection tube for temperature sensors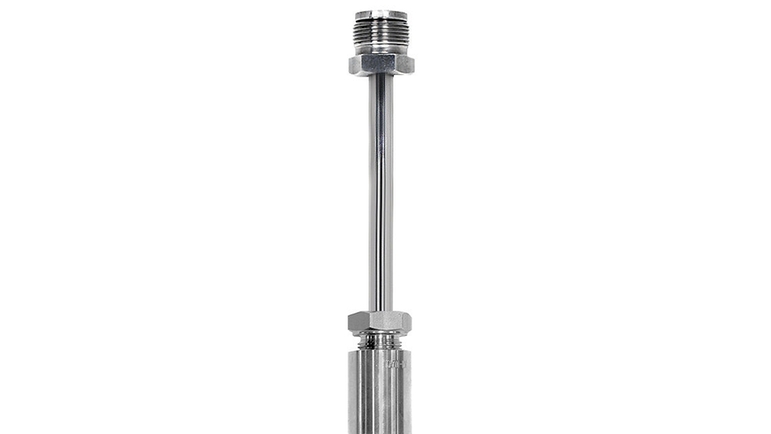 Designed for use in the fine chemicals industry and generally for almost all industrial processes
This protection tube is an important component for temperature measurement points for almost all industrial processes, especially for fine chemicals industries. It is used to protect the measuring insert or sensor elements from aggressive process media, high pressures and flow rates from the temperature sensor itself and thereby enables the thermometer to be exchanged during operation.
Quick selection
Choose from our suggested options
Individual configuration
Continue your selection from all possible options
Benefits

Tip of the thermowell with a reduced diameter or tapered for a faster response time

Customized immersion length

Surface finishing Ra < 0.8 μm

SS 316L/1.4404 and SS 316Ti/1.4571 for the "wetted" parts

The common threaded process connections are supplied as...
Field of application

Omnigrad M TW12 protection tubes are designed for the use in the fine chemicals industry but can also be used for generic applications.
Documents / Manuals / Software
06/08/2020 - 06/10/2020

Join us at ILTA in Houston to learn about our Load Metering and Inventory Monitoring Solutions

06/22/2020 - 06/26/2020

With the help of actual hands-on tasks you will learn how PROFIBUS fieldbus technology works in detail. At the end of the course you will be able to design and commission a PROFIBUS fieldbus network.

09/22/2020 - 09/23/2020

This introductory course will start by providing maintenance and engineering personnel with a basic understanding of wiring, signals, instrumentation technologies, applications and installations.