BridgeValley cuts ribbon on a new PTU®
Endress+Hauser and Rockwell Automation make major investment in BridgeValley Process Training Unit
BridgeValley Community and Technical College celebrates the opening of a cutting-edge PTU® (Process Training Unit) made possible by the generous contributions of Endress+Hauser, BridgeValley and Rockwell Automation. Thanks to industry partners, BridgeValley's South Charleston, West Virginia Campus will be the new home to a $1 million, 1,800 square-foot, state-of-the-art PTU®.
Providing workforce training to local students and employers
The partnership between BridgeValley, Endress+Hauser and Rockwell Automation, and Forberg Scientific, Inc. provides companies and students from the area a competitive advantage in the marketplace. The PTU® not only offers learning opportunities for college students, but also for large companies in the area wanting to modernize their processing plants and take advantage of new technology to develop more efficient operations.
Keeping companies competitive and jobs in West Virginia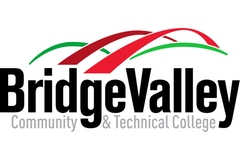 "A key aspect of our role in the community is to partner with industry leaders to provide technical education necessary to keep our companies competitive and jobs in West Virginia," said Dr. Jo Harris, BridgeValley President. "Our collaboration with Endress+Hauser and Rockwell Automation allows students and local companies to receive real-world experience in a controlled learning environment."
Hands-on experience for students and customers
The PTU® is outfitted to help students and customers gain hands-on experience with the types of operation, diagnostics and troubleshooting found in real-life process plants. It features the latest Endress+Hauser flow, level, temperature, pressure and analytical instrumentation, two 350 gallon tanks, in addition to the PlantPAx process control system donated by Rockwell Automation.
Unique to the industry
"By working alongside BridgeValley and other universities, Endress+Hauser can help secure the talent pipeline and better prepare our next-generation workforce for successful careers in the field of process control and automation," said Brandyn Ferguson, Vice President of Human Resources, Endress+Hauser. "The innovative approach we have taken at BridgeValley is truly unique to the industry."
Click here to download the full release.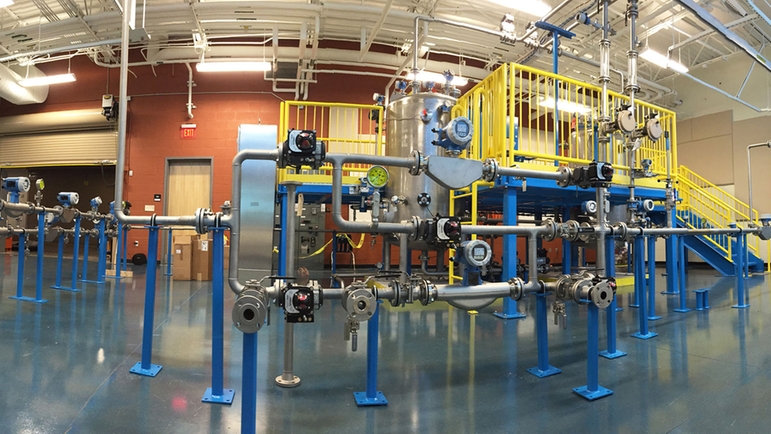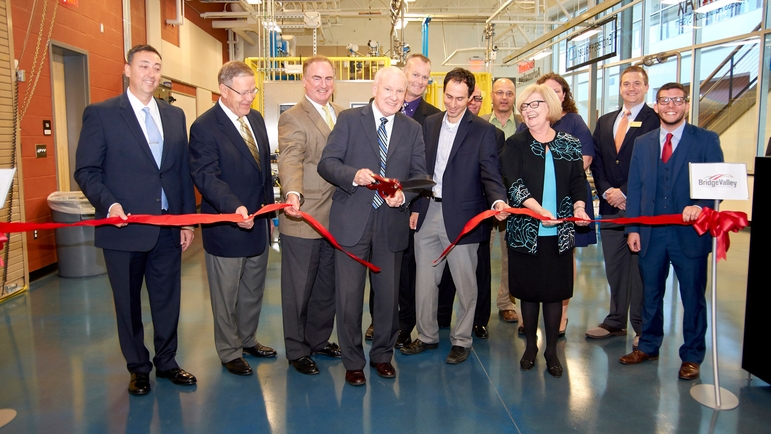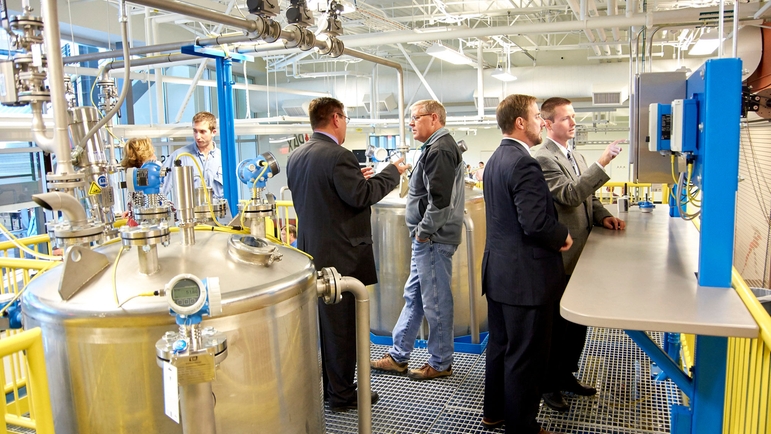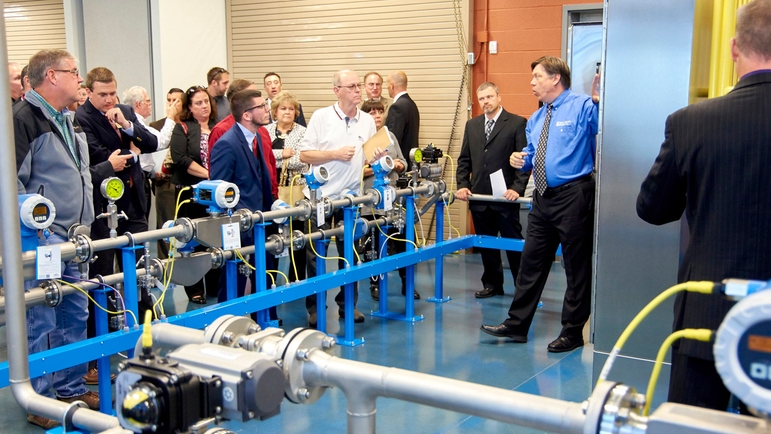 02/03/2020 - 02/06/2020

Join us for this comprehensive course that combines our introductory and advanced level schools

02/10/2020 - 02/12/2020

This course will start by providing maintenance and engineering personnel with a basic understanding of numerous pressure and temperature technologies.

03/03/2020 - 03/04/2020

This introductory course will start by providing maintenance and engineering personnel with a basic understanding of wiring, signals, instrumentation technologies, applications and installations.

04/07/2020 - 04/08/2020

Learn the basics of flow measurement in this hands-on training course!