How can you effectively keep fractionation under control?
Guided wave radar compared to mechanical gauges is one solution for your level measurement
You are currently using mechanical gauges for level measurement in your olefin fractionation. You experience challenging situations here as the application temperature rises and mechanical devices can be affected by high temperatures. This can potentially result in an impromptu or unplanned shutdown. We can help with our best-in-class alternative guided ware radar Levelflex FMP54 for continuous level measurement for reliable measurement in high temperature conditions.
Want to know how to keep your fractionation under control?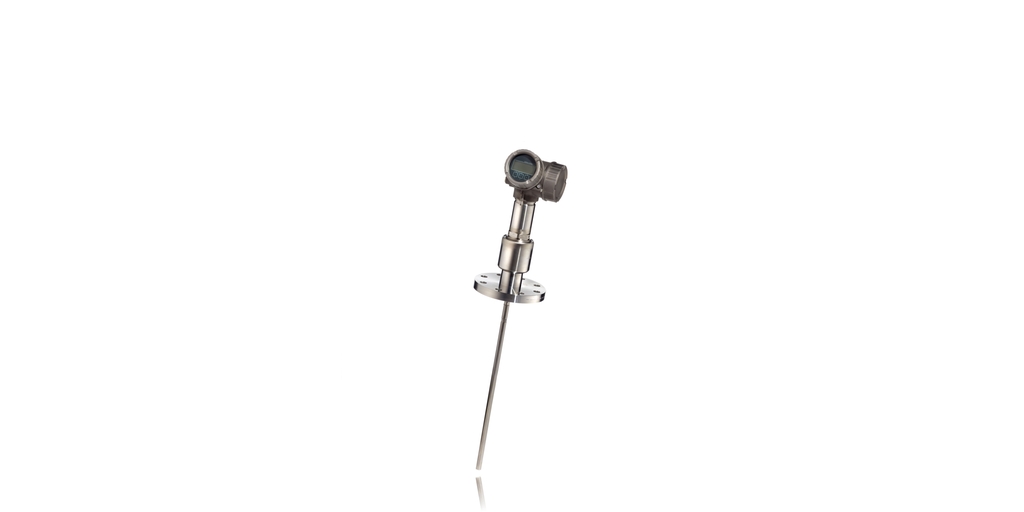 05/07/2019 - 05/09/2019

Get hands-on experience with loop checkout and troubleshooting in this two-day training course!

06/03/2019 - 06/05/2019

Join us at ILTA in Houston to learn about our Load Metering and Inventory Monitoring Solutions

06/11/2019 - 06/12/2019

This introductory course will start by providing maintenance and engineering personnel with a basic understanding of wiring, signals, instrumentation technologies, applications and installations.

09/09/2019 - 09/13/2019

With the help of actual hands-on tasks you will learn how PROFIBUS fieldbus technology works in detail. At the end of the course you will be able to design and commission a PROFIBUS fieldbus network.