Partnering with MIV results in significant cost savings
Endress+Hauser Supplies 2,800 Flow and Level Instruments to Reficar Refinery in Colombia
Refineria de Cartagena (Reficar) selected Endress+Hauser as a global Main Instrument Vendor (MIV) partner for level and flow technologies to support a $3.8 billion refinery expansion and modernization project. The Reficar expansion and modernization project consists of twelve new world class plants which will increase its refining capacity and production from 80 KBD to 165 KBD.

Benefits
Significant project cost savings

Reduced engineering rework required

Reduced total number of purchase orders, quotations and invoices

Savings in total time invested by procurement department
The challenge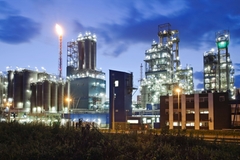 Reficar was in need of a MIV capable supplier with a global presence that had the project execution capabilities and skills needed to handle an expansion and modernization project of this large scale. Reficar was also in search of a global partner that could easily meet their wide range of measurement technology needs all while acting as a single source supplier to support their project needs.
Our solution
Endress+Hauser supplied over 2,800 flow and level measurement devices to Reficar and acted as a single source of supply partner to:
Perform sizing and selection of Endress+Hauser and third-party instrumentation
Produce and manage all technical, commercial, and logistical documentation
Coordinate all inspections and logistical related activities
Supporting all your project needs
Colsein Ltda, Endress+Hauser's exclusive local partner in Colombia is providing additional support to Reficar through:
Offering site supervision during installation, commissioning, and startup
Performing calibration services requests, and more
Learn how Endress+Hauser can reduce your project costs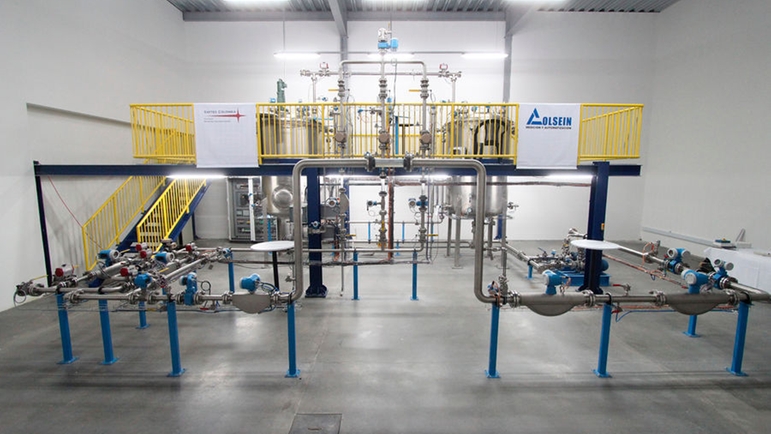 02/03/2020 - 02/06/2020

Join us for this comprehensive course that combines our introductory and advanced level schools

03/03/2020 - 03/04/2020

This introductory course will start by providing maintenance and engineering personnel with a basic understanding of wiring, signals, instrumentation technologies, applications and installations.

04/07/2020 - 04/08/2020

Learn the basics of flow measurement in this hands-on training course!