Storage tank safety
Prevent hazardous overflow with an intelligent system that makes decisions for you
Petroleum and chemical storage tanks serve as large containers for powerful and volatile fluids, which if not monitored safely, have the potential to cause immense environmental damage. A faulty fuel gauge can fail to alert operators at a storage depot that a fuel storage tank is being filled to a dangerously high level. Eventually, large quantities of hazardous liquids will overflow from the tank, potentially causing a vapor cloud to form and ignite, followed by explosions and fire.
Intelligent system that makes decisions for you
As a result of recent incidents, systematic overhauls to overfill prevention systems have taken place and industry best practice for managing storage tanks now combines the existing API 2350 prescriptive standards with the IEC 61511 functional safety standards. In addition to meeting these standards and mitigating risk, tank farms continue to face typical industry pressures, such as maximizing productivity, lowering maintenance costs and developing an engaged and empowered workforce.
These challenges are compounded by stagnant operating expense budgets, knowledge gaps and increasingly stringent ROI requirements. That is why it is ever more important that an overfill prevention system (OPS) increased safety but also benefit in savings such as reduced commissioning time and costs as well as reduced maintenance expenses.
Benefits by using an automated overfill prevention systems
Increase safety significantly high and achieve todays requirements of API 2350 and IEC 61511 by using automated overfill preventions system

Save costs and increase safety of you entire depot with automated, detailed warning messages

Safe time with unattended multiple fillings executed at the same time, compared to simple systems
Cost savings and increased transparency with a fully automated and documented proof test of the entire system without any dismounting of devices

Increase tank capacity when using an automated OPS system due to reduced reaction times to shutdown
Monitoring tanks with automated overfill prevention system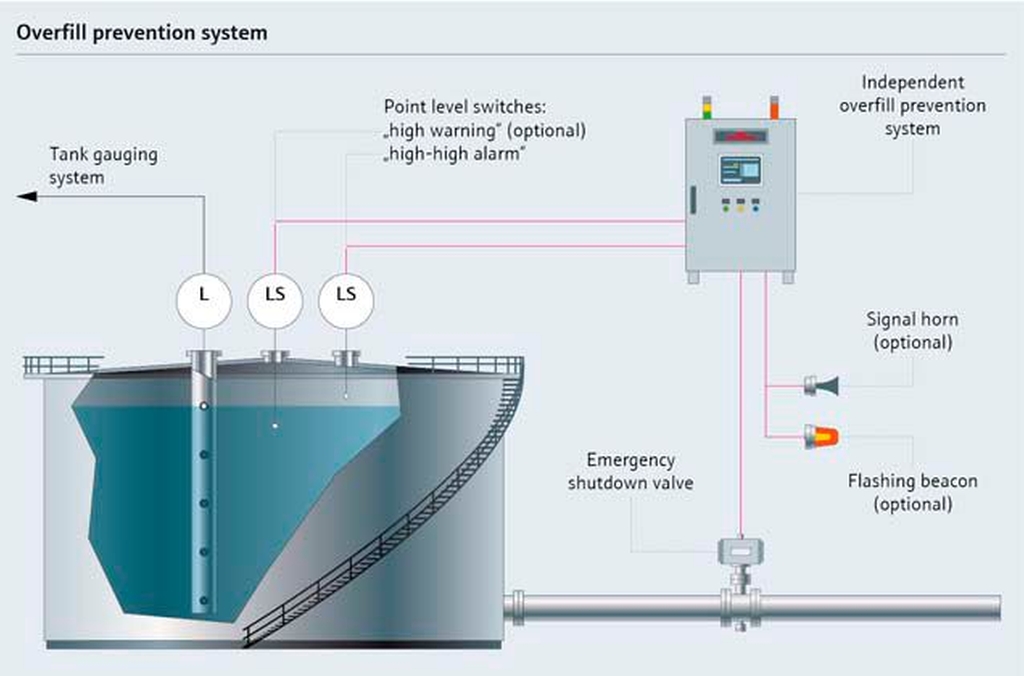 Applications
Inventory control in any tank

Get real time measured and consistent displayed stock values to make transparent business decisions based on facts and not on feelings.

Tank gauging

When every millimeter counts. We offer controlling and monitoring of the inventory of your tank with state-of-the-art solutions and highest accuracy tank gauging instrumentation.
Simple products

Easy to select, install and operate
Technical excellence
Simplicity
Standard products

Reliable, robust and low-maintenance
Technical excellence
Simplicity
High-end products

Highly functional and convenient
Technical excellence
Simplicity
Specialized products

Designed for demanding applications
Technical excellence
Simplicity
FLEX selections
Technical excellence
Simplicity

Fundamental selection

Meet your basic measurement needs

Technical excellence

Simplicity

Lean selection

Handle your core processes easily

Technical excellence

Simplicity

Extended selection

Optimize your processes with innovative technologies

Technical excellence

Simplicity

Xpert selection

Master your most challenging applications

Technical excellence

Simplicity
Measuring points
Overfill Prevention

There is a high risk of overflow in case of storage tanks containing hazardous liquids that are not monitored safely. Learn how we can help you with our independent solution fulfilling API 2350.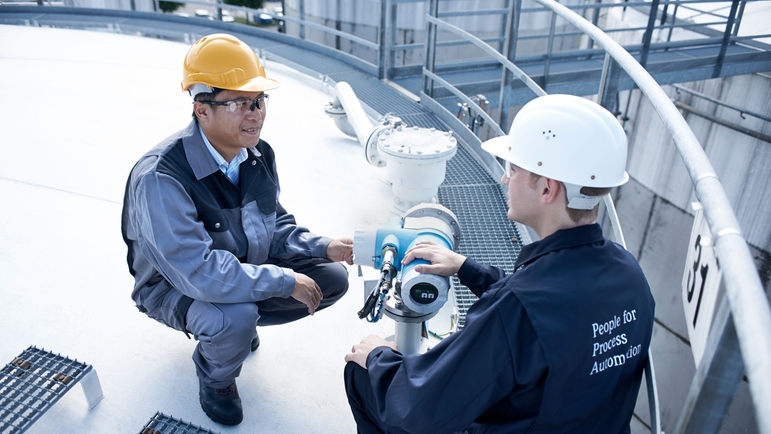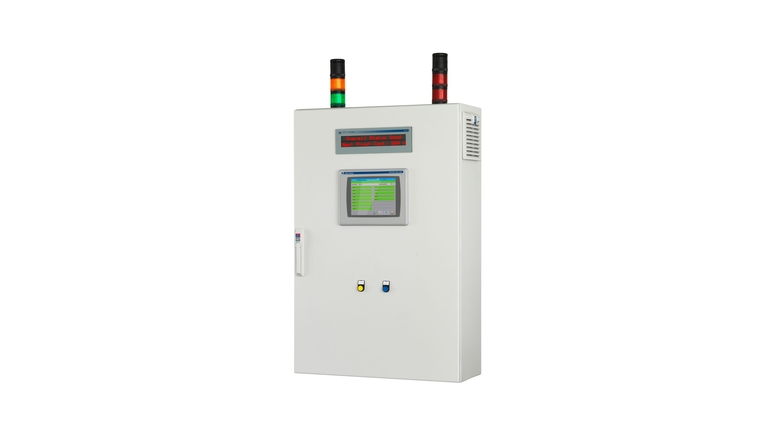 Success stories

Downloads
Increasing safety levels

Our tank overfill prevention solution with independent high-level alarm was installed in the Middle East and helped our customer minimize risks of major hazards.
Related offering
Field Network Engineering

Building a new plant? Extending or modernizing an existing one? This is the time to reap the benefits of digital communication and intelligent devices as well as to find a partner to reduce any risk.

Plant Asset Management

For increased efficiency, higher plant availability and reduced operating costs, our plant asset management solution holds the key!
What do you do to prevent storage tank overfill?

A faulty gauge can fail to alert operators that fuel storage is being filled to an unsafe high level, causing large amounts of fluid to overflow. Find out how we can help prevent these situations.