Advanced digital sensors improve lifecycle management
Digital sensors allow same sensor, management software and SOPs to work in lab and production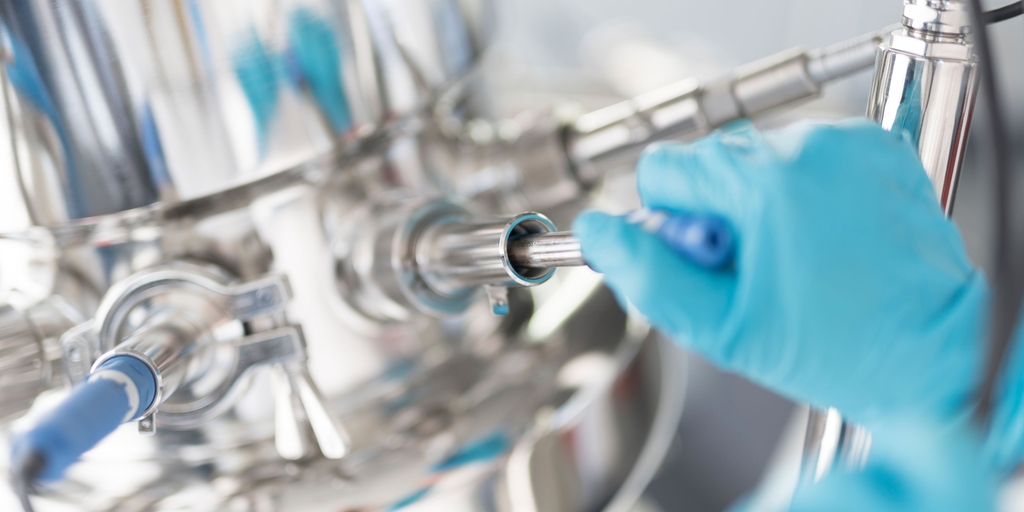 Digital sensor technology facilitates more efficient and effective sensor management. It also allows for the application of the same sensors in the lab, pilot and production environments by using a common platform for sensor lifecycle management. With a PC-based system, sensor management is controlled, validated and documented. Manual documentation is eliminated and sensor maintenance requirements are reduced, yielding lower costs and improved measurements.
Download the white paper to learn more about:
Sensors and Process Analytical Technology (PAT)
pH Measurement with Digital Sensors
PC-Based Sensor Lifecycle Management Tools
Sensor Management Best Practices
Click the button below to download the entire white paper!
Relying on advanced sensors
The number of biopharmaceuticals in life sciences facilities is increasing, and these more complex drugs require more sophisticated sensor technologies. Pharma companies are responding by putting more reliance on digital sensors—such as pH, conductivity, dissolved oxygen and other probes in labs, R&D, pilot plants and production. These advanced sensors require equally advanced lifecycle management procedures to meet various regulations, remain accurate and receive maintenance when needed.