Advances in Online Colorimetric Analyzer Technology
Recent technological developments enable high accuracy total phosphorus measurement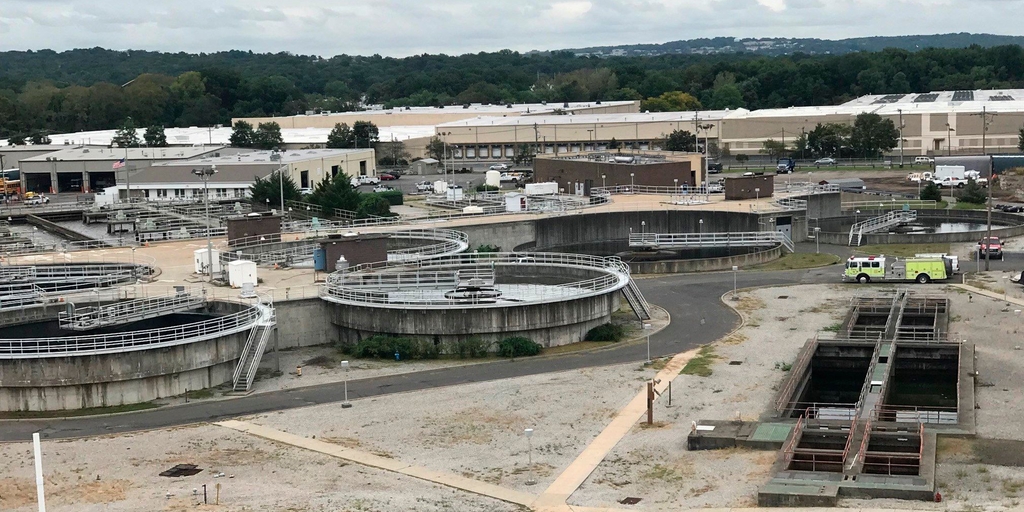 The Township of Wayne found that the Endress+Hauser Liquiline System CA80TP Total Phosphorus analyzer measures true total phosphorus using a unique sampling system that provides a truly representative sample, and complete sample digestion, resulting in highly correlated lab quality results.
Reducing unnecessary WWTP costs
As total phosphorus and other nutrient limits are driven lower, managers of Wastewater Treatment Plants (WWTP) are struggling to operate plants within permitted limits, while also trying to control operational costs. One significant cost is excessive flocculant dosing used for phosphorus removal. To help address this issue, Endress+Hauser developed the Liquiline System CA80TP Total Phosphorus analyzer, a member of the Liquiline System CA80 platform of analyzers.
Township of Wayne yields accurate data and quality results
The Township of Wayne, NJ, had tested multiple orthophosphate analyzers with poor results and had originally intended to try Endress+Hauser's Liquiline System CA80PH Orthophosphate analyzer. However, the plant's main goal was to find an analyzer that would agree with lab total phosphorus data. After being introduced to Endress+Hauser's new Liquiline System CA80TP Total Phosphorus technology, they decided to try this unique, true total phosphorus analyzer, and have received positive results.