Level measurement in water and wastewater lift stations
New trends in low cost radar units solve common issues and provide reliable level measurement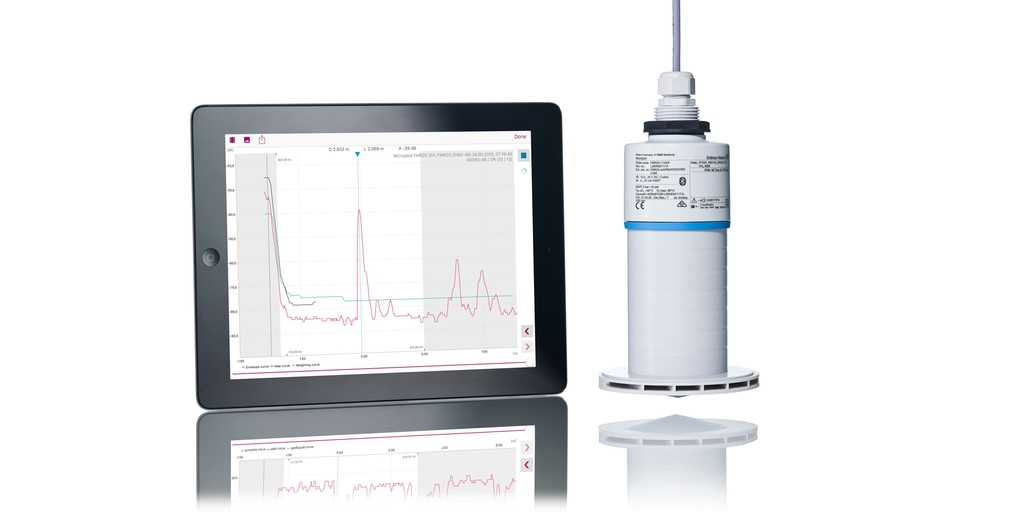 There are a number of ways to measure the water level in lift station wet wells. Selecting the technology able to provide the most reliable level measurement with the least maintenance should be the goal. While traditional technologies can provide a reliable measurement, the new lower-cost radar transmitters now available in the market should be considered for these applications. The advantages gained in performance and reliability along with the ease of commissioning are significant.
Traditional and radar level technologies
For decades, float switches have been used for wet well level measurement. The advantages of float switches are low cost and simple operation. Typically, two or more floats are used, with one acting as a high level pump-on and another float acting as a low level pump-off indication. While floats have advantages in cost and simplicity they can fall short in several ways. Radar transmitters offer a number of advantages over traditional wet well level technologies.