How flowmeters perform self-verification
Modern flowmeters verify their own measurement performance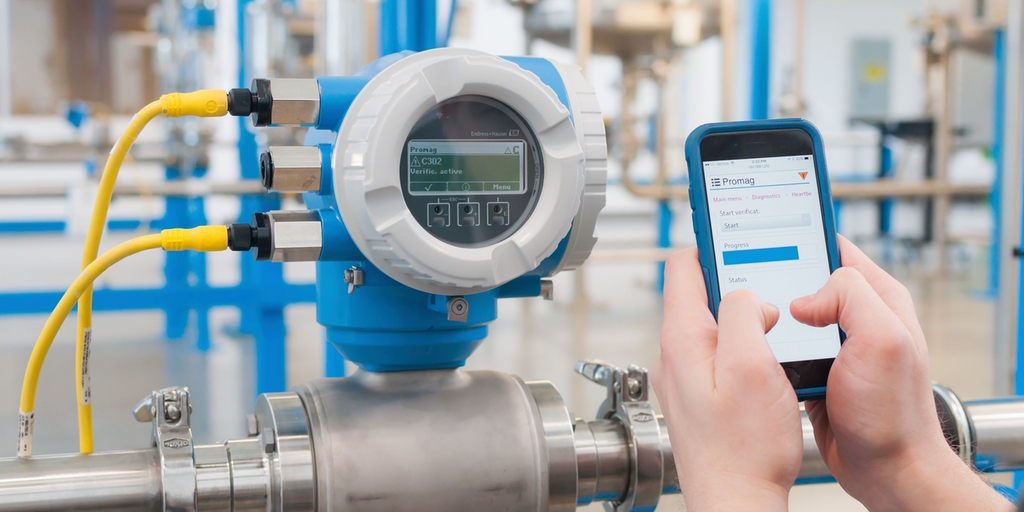 Process manufacturing and other industrial facilities must often provide documented evidence of flowmeter performance to maintain compliance with various regulatory agencies, ensure product quality and optimize production. Today's smart instrumentation helps plants accomplish these tasks through built-in verification techniques traceable to known metrology standards.
Download the white paper to learn more about:
Calibration vs. verification
How self-verification works
Verification
Built-in flowmeter verification can be initiated locally or remotely from the automation system, even during operation. Because the procedure is simple and noninvasive, the meter can be verified on a regular basis (e.g. daily or quarterly), drastically reducing the risk of degradation in meter performance between wet calibrations.