Proof testing level instruments
Partial proof testing can save millions of dollars while maintaining required safety ratings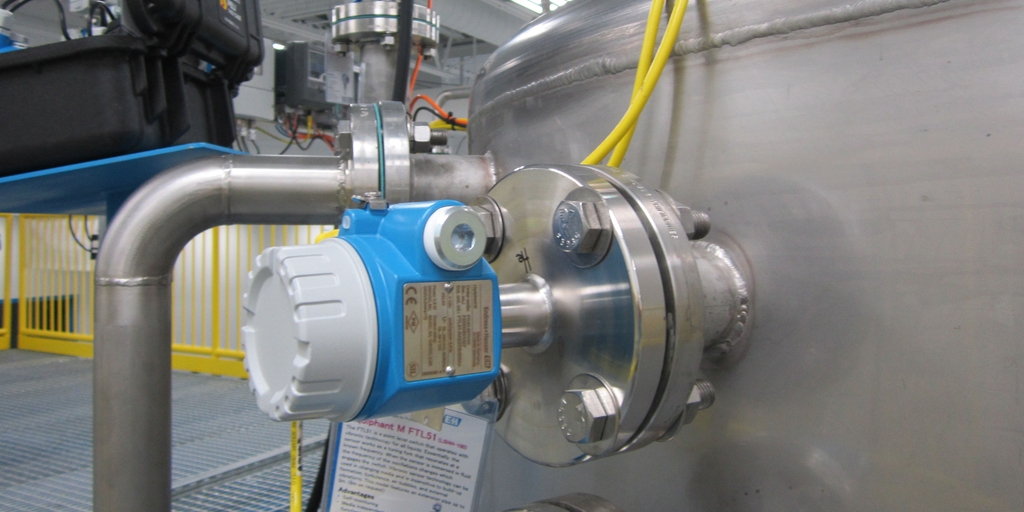 Regular proof testing is needed to ensure your level instrument is functioning properly so that hazardous events do not occur.
Safety Instrumented Systems (SIS) are put in place to prevent or regulate hazardous events in order to ensure safety, prevent damage and protect the environment. However, the user must understand the associated cost with Safety Instrumented Systems and requirements associated with maintaining appropriate safety levels.
Overfill prevention
Level instruments, both switches and transmitters, are certified to a Safety Integrity Level (SIL) based on their reliability, testing and certifications. Safety Integrity Levels range from SIL1 (low risk) to SIL4 (very high risk). For level instruments, one major safety function is the ability to detect an overfill condition in a tank or vessel. If a level instrument fails, a tank may overflow, allowing hazardous fluids into the environment.
Proof testing maintains SIL rating and eases compliance
Many manufactures provide SIL-rated level instruments, but end user testing procedures for maintaining SIL ratings over the life of the instruments vary significantly from one manufacturer to the next. The end user is ultimately responsible for ensuring that partial and full proof tests are conducted to maintain the SIL rating of level instruments, but selection of the right instrument can ease compliance.