RUST Automation & Controls
Endress+Hauser Representative since 2021
Established in 1976, Rust Automation & Controls has more than 45 years of experience providing responsive and professional support for our customers. Rust Automation & Controls represents the world's finest manufacturers of process control products, emphasizing innovation, quality and reliability. Our skilled application/sales engineers and technicians provide a comprehensive range of services and support solutions. From quality products, to top-notch service, RUST can do it all!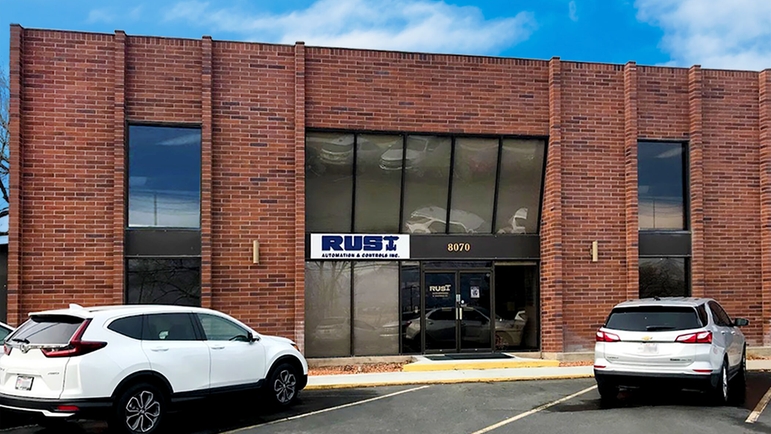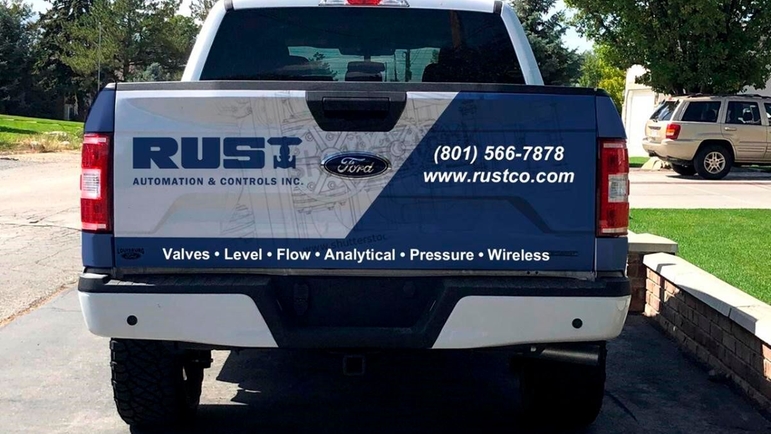 Supported regions

CA, CO, HI, MT. NV, UT, WY, ID, ND
An added-value partner
It is our goal to provide the best product(s) for each application. We represent manufacturers who are committed to quality, research and development, prompt delivery, and a mutual passion for serving our customers.

We strive to be the expert of our customers' applications as we provide the highest levels of products and services.

Committed to training and service, we expect our experience and hands-on approach to deliver confidence to our customers.

We have over 40 years of experience helping companies with industrial automation, industrial instrumentation and valving. How can we help you?
Contact
RUST Automation & Controls, Inc. (main office)

8070 South 1300 West
West Jordan, UT 84088
United States