US Representative Partner Network
Get to know your local partner
We partner with a network of representatives who work closely with customers from various industries including chemical, food & beverage, life sciences, power & energy, primaries & metal, oil & gas and water & wastewater. Do you know your local support for automation products, solutions and services? Find your local rep here.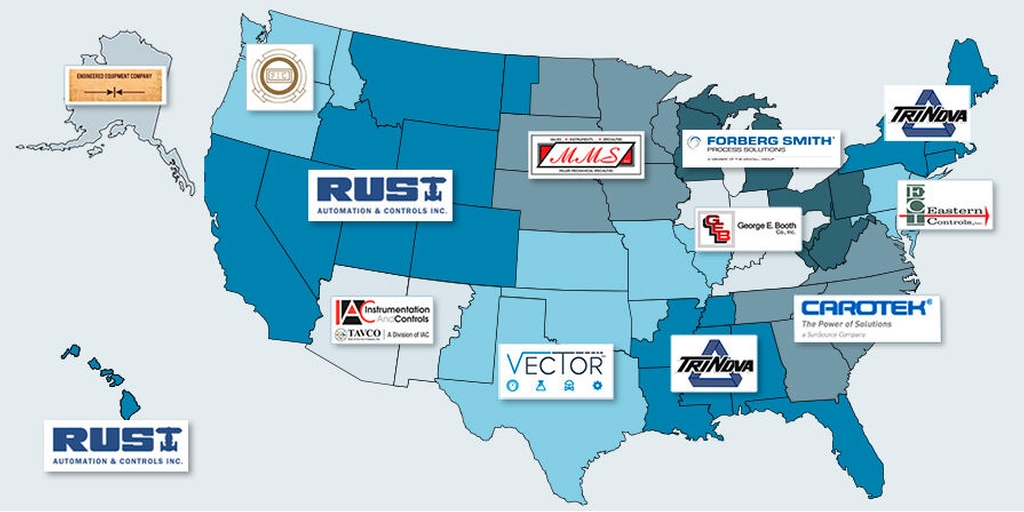 NOTICE: Specialized Industry Representatives
Endress+Hauser also partners with specialized representatives not shown above for Municipal Water and Natural Gas Analysis in some territories. Please find your local representative for these industries by visiting Rep Finder.
Benefits
We have a vast network of sales and service representatives across the United States

Receive prompt support from the network of authorized and trained service providers

Build a partnership with process automation experts that have extensive industry experience that extends beyond instrumentation