Oil leak detector
Float Sensor NAR300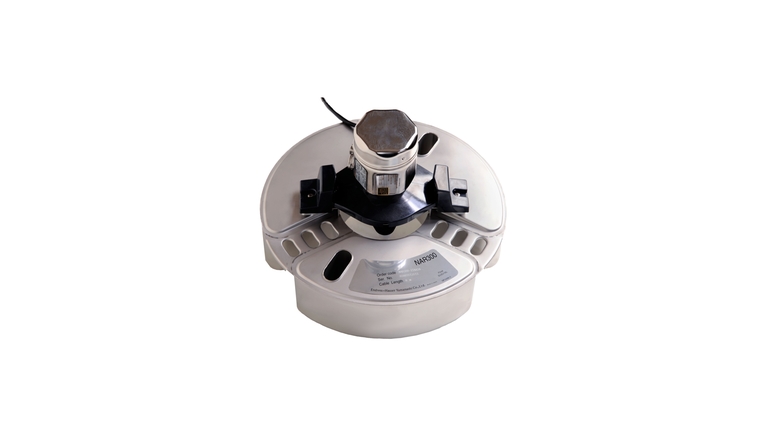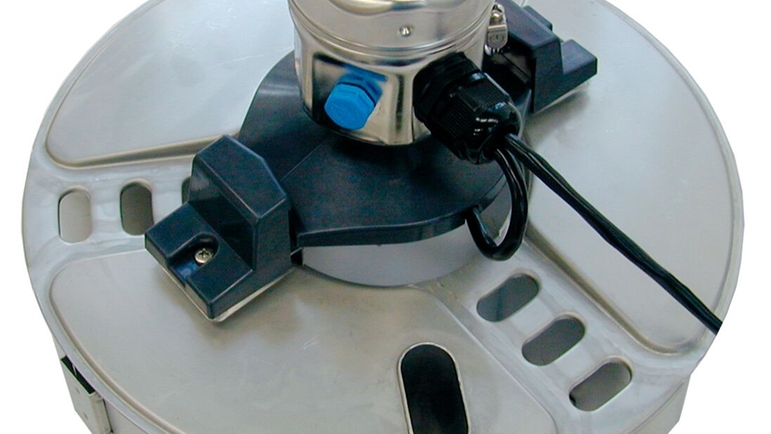 Leak detection of petrochemicals, vegetable oils and others
Installed in a drainage sump pit near a tank or pump yard, the NAR300 system provides excellent leak detection of petrochemicals, vegetable oils, etc. Vibronics and conductive technologies are combined with a 2-level logic for simple, safe and highly reliable output for leak monitoring.
Quick selection
Choose from our suggested options
Individual configuration
Continue your selection from all possible options
Benefits

Two independent sensors are combined for accurate liquid leak detection

A conductive probe detects water or non-water liquid

A vibronic tuning fork confirms oil or air

No moving parts, long-life, reduces maintenance costs

Alarms outputs if cable fails, or...
Field of application

Ambient temperature: -20 to +60°C (-4 to +140°F)
Documents / Manuals / Software
Accessories / Spare parts
Nr

31

Order code

56004438

Internal assembly Ex I/F box, TIIS

Usage: NAR300.

Nr

31

Order code

71276647

NAR300 Sensor I/F assembly,FM/ATEX/IECEx

Nr

21

Order code

56004306

Cover NRR261/Ex Interface Box

Small terminal box cover, AC, E+H gray. Usage: NRR261/Ex Interface Box.

Nr

11

Order code

017880-5026

O-ring, terminal box, small, CR

Size: D100mm, d3mm. Material: CR (Chloroprene Rubber). Part: terminal box, small. Usage: AT1/AT500, DRM9700, DU, NRR261/NRR263, NMT539 Converter, TGM5.
06/22/2020 - 06/26/2020

With the help of actual hands-on tasks you will learn how PROFIBUS fieldbus technology works in detail. At the end of the course you will be able to design and commission a PROFIBUS fieldbus network.

07/27/2020 - 07/29/2020

Endress+Hauser is exhibiting at the National Institute for Storage Tank Management 22nd Annual International Aboveground Storage Tank Conference & Trade Show!

09/16/2020

Join Endress+Hauser at ISPE East at Gillette Stadium to find out about the new products and innovations in the pharmaceutical market.

09/22/2020 - 09/23/2020

This introductory course will start by providing maintenance and engineering personnel with a basic understanding of wiring, signals, instrumentation technologies, applications and installations.