Digital pH sensor
Ceragel CPS71D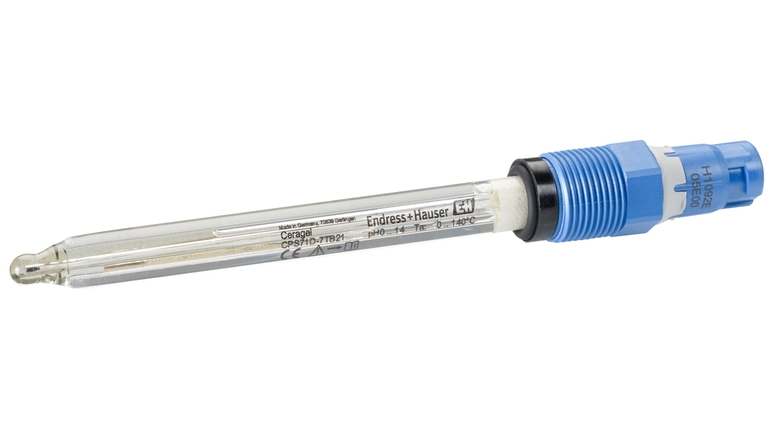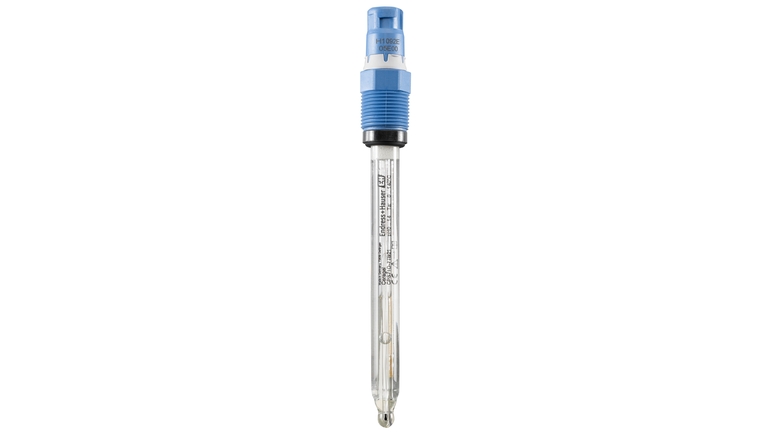 Memosens glass electrode for food and life sciences industries
Ceragel CPS71D is the digital specialist for sterile and hygienic applications. Its contamination-resistant gel guarantees stable measurement even in flowing media or low conductivity. The sensor is sterilizable, autoclavable and non-toxic assuring highest safety of your products. Thanks to Memosens digital technology, CPS71D combines maximum process and data integrity with simple operation. It resists corrosion and moisture, enables lab calibration and simplifies predictive maintenance.
Benefits

Suitable for CIP/SIP and autoclaving maintaining high accuracy

Sensor resists strong acids and bases and high organic loads

Certified biocompatibility, no cytotoxicity

Free from animal-based materials and from acrylamide

Maximum process safety through non-...
Field of application

Hygienic and sterile applications:
- Fermenters
- Biotechnology
- Life sciences
- Food industry

Process technology and monitoring of processes with:
- Quickly changing pH values
- High proportion of electrode poisons such as H2S

With ATEX, FM, and CSA...
Documents / Manuals / Software
03/03/2019 - 03/06/2019

Learn about new technology, tends, and real-life applications at IFPAC 2019!

04/08/2019 - 04/11/2019

Join us in Nashville at the Craft Brewers Conference. Come learn how Endress+Hauser can be a partner in delivering consistent quality and reducing costs with the right instrumentation.

06/11/2019 - 06/12/2019

This introductory course will start by providing maintenance and engineering personnel with a basic understanding of wiring, signals, instrumentation technologies, applications and installations.

09/09/2019 - 09/13/2019

With the help of actual hands-on tasks you will learn how PROFIBUS fieldbus technology works in detail. At the end of the course you will be able to design and commission a PROFIBUS fieldbus network.