Device configuration management
Includes commissioning, device replacement support and tracking of device configuration events
Endress+Hauser can handle your device configuration via a point-to-point connection using mobile clients or digital communication based on open communication standards and device integration technology. Our solutions work in parallel to controllers, separating the process control and asset management tasks. All this in conjunction with our installed base analysis ensures maximum availability of your plant asset information – even for third party devices.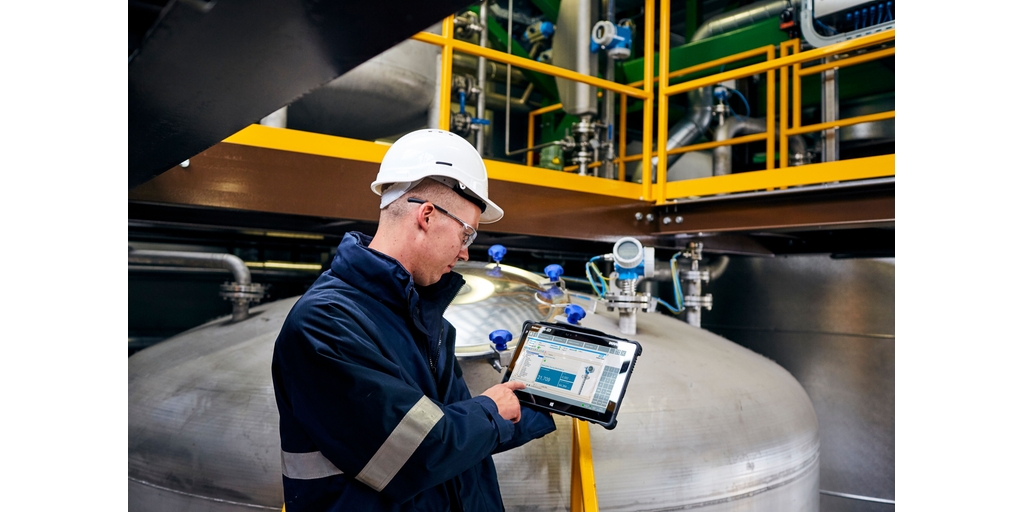 Use our commissioning services and tools
Our commissioning service can take device configuration off your hands or you can do it yourself with the help of our tools, you decide. Whether you need mobile or network solutions or upload and download configurations, Endress+Hauser has got you covered saving you time and resources.
In the commissioning and device management process

In generating achievable configuration reports on all your devices

For device replacement access our asset information records
Benefits
Save time and money with simple, swift instrument commissioning

Improved information flow between the commissioning and operation phases

Effective documentation management in compliance with relevant standards

Increased plant availability due to fast device replacement

Device history including tracking and comparison of changes thanks to event-based documentation of device configuration
02/18/2019 - 02/22/2019

Gain an advanced understanding of vortex, magnetic, ultrasonic and Coriolis flow meters in this hands-on comprehensive course!

03/12/2019 - 03/13/2019

This introductory course will start by providing maintenance and engineering personnel with a basic understanding of wiring, signals, instrumentation technologies, applications and installations.

03/14/2019

Get hands-on experience with free space and guided wave radar level instruments in this one-day training course!

03/19/2019 - 03/20/2019

Learn the basics of flow measurement in this hands-on training course!