City of Warren drives efficiency with water sampler system
Automatic water samplers provide high accuracy in composite sample application
The Water Recovery Facility in Warren, Michigan serves more industrial manufacturing companies in one compressed area than almost anywhere else in the state of Michigan. Treating water for the city requires an efficient team and technological innovations to provide the city with clean water every day. Endress+Hauser's fully automatic Liquistation CSF34 water samplers provide the solutions needed to improve the application's efficiency and overall water sampling process.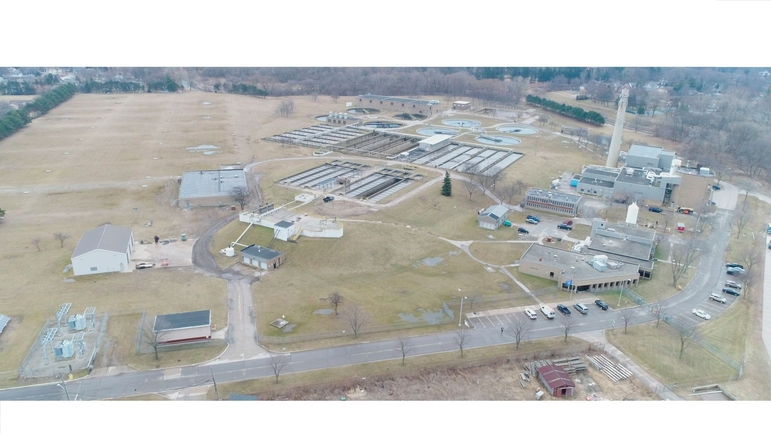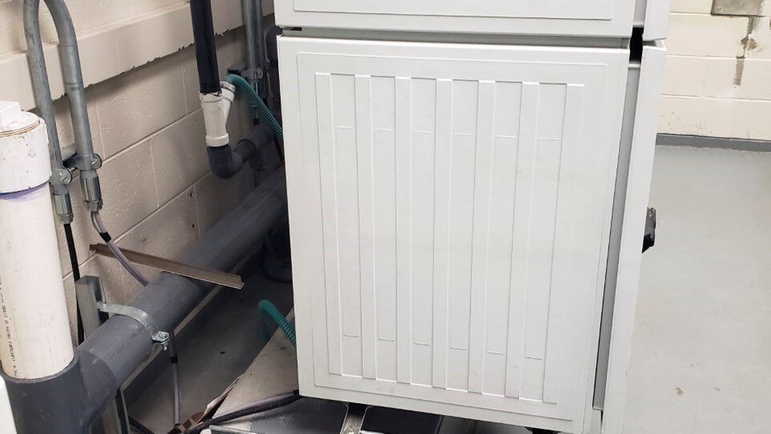 Process optimizing solutions with CSF34 water sampler
"Endress+Hauser offered everything we needed. They had samplers that met the complete needs of our plant and our permit," said Andrew Hayman. "We've also had a solid relationship with Brian Gallagher who has consistently proven to be reliable."

"We truly loved our old samplers and were worried about adapting to a new technology. We wanted to choose a model that would last for another 20 years. "

"We are so pleased with the final results. The problems we faced with high-flow conditions in our old samplers were removed. In the end we received a better overall process."
Outdated samplers spark a need for change
The plant's current composite sampler system monitors the quality of the entire plant from seven sample points. These current samplers were over 20 years old and were discontinued by the manufacturer, making it impossible to get replacement parts or service for malfunctions. Between consistent clogging and overflowing sewage- it was a battle to keep the samplers clean. Over time, mechanical and electronic parts had to be swapped between units making it an unsustainable process. 
Finding solutions to the challenge
Brian Gallagher with Forberg Smith, Endress+Hauser's local representative, has had a relationship with The City of Warren Water Recovery Facility for several years. He suggested the use of Endress+Hauser's fully automatic water sampler, the CSF34. Liquistation CSF34 samplers automatically take water samples for analysis and have a fail-safe cooling system, menu-guided sample programming and tool-free maintenance which saves the maintenance team valuable time.