From supplier to partner
Dow Chemical Company enhances the quality of their pH measurements and cut costs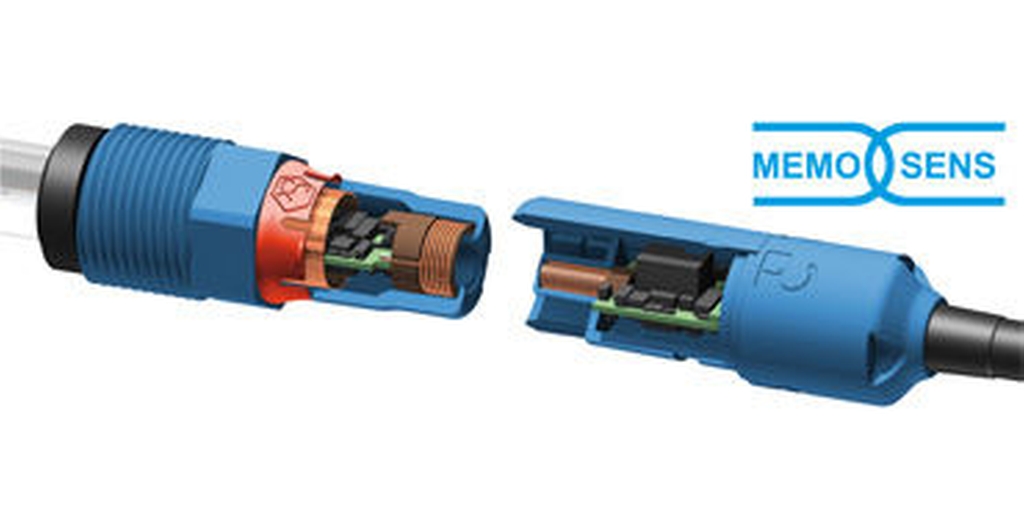 Several thousand people work for Dow in Freeport, Texas, one of the world's largest integrated petrochemical complexes. Three people in Freeport play a very special role: they work for Endress+Hauser. Based on a particular service contract, they look after the maintenance of pH measuring points at various plants of the complex.
In 2009, the economic crunch impacted U.S. manufacturing in many areas, including employment. Also, Dow had to cut back and further stretch their resources. "With the shortage of analyzer experts putting a burden on our workforce, we needed help finding the right people resources," explains Paul Coram, who is responsible for Process Analyzer Reliability at Dow.
An opportunity for partnership
Endress+Hauser, having the know-how in the field, recognized this as an opportunity to partner with Dow. "We approached Dow looking for ways to cut costs," says Todd Lucey, Managing Director, Endress+Hauser USA."We quickly found that there was huge potential for improvement of the pH measurements." High maintenance expenses and low reliability and availability marked the situation on-site. "We offered to handle the pH measurements on our own – with the measurement, in a way, becoming a service."
New, cutting-edge technology on a common platform
The chlor-alkali process was the first to be tackled. The pH value is considered crucial in the proper control of the electrolysis - and the analog measuring points caused a lot of trouble. The high-resistance signals are susceptible to faults and malfunctions. This caused the maintenance team to put in many nonscheduled hours. First, Endress+Hauser fit all measuring loops with digital Memosens technology giving Dow the opportunity to upgrade to new, cutting-edge technology on a common platform.