Radar level measurement in circular silos
Smart radar instruments provide more accurate results in challenging environments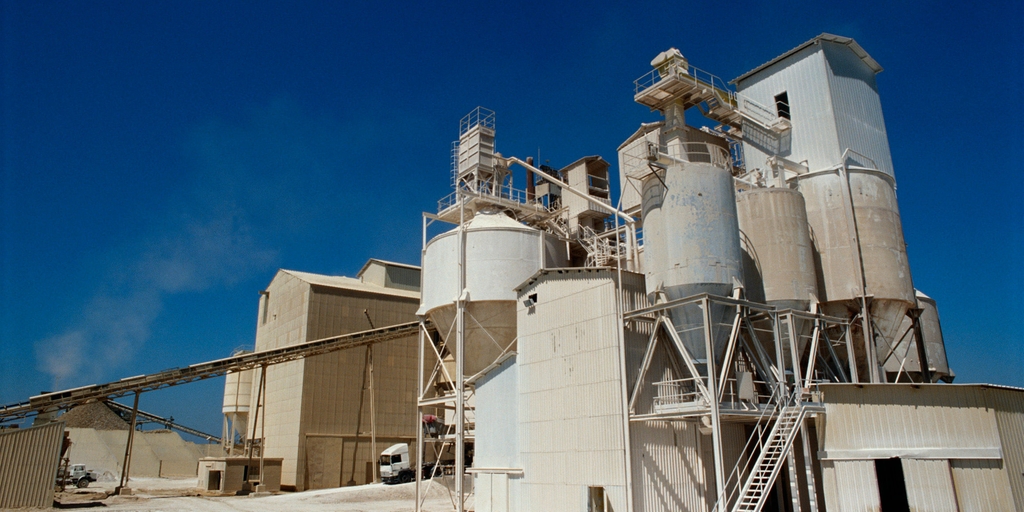 Measuring level of cement, concrete and similar materials in silos has always been a problem for traditional level instruments such as ultrasonic and electromechanical devices. Radar level instruments have been widely used in the cement and bulk solids industries for many years, with great success. Recent developments in signal processing algorithms are making radar level instruments more accurate and reliable.
Cement companies typically use radar measurement instruments to monitor the level of materials used for the manufacturing of cement, concrete and other building materials. Radar level instruments have proved themselves over the years as an excellent way to overcome measurement problems in circular clinker silos, bunkers, slim silos, stockpiles, mechanical conveyor systems and crushers.
Using radar level measurement
New radar level instruments are better able to deal with problems such as dust, abrasion and high temperatures by utilizing new developments in signal processing and other areas.
Download the white paper to learn more about: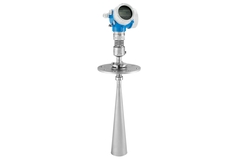 How new developments have made radar more effective
Radar measurements in challenging environments
Replacement of instruments made easier