Social responsibility and sustainability
Committed to make a positive impact on the communities in which we live and serve
At Endress+Hauser, we take social responsibility as an enterprise seriously. We invest in our youth, employees and programs in the communities in which we live and work as well as around the world. We do this from the deep conviction that we must let others share in our success if we want to be successful not just today, but tomorrow. Then and only then, can we meet our economic, ecological and social responsibility. If we focus on long-term problem solving, everyone will truly benefit.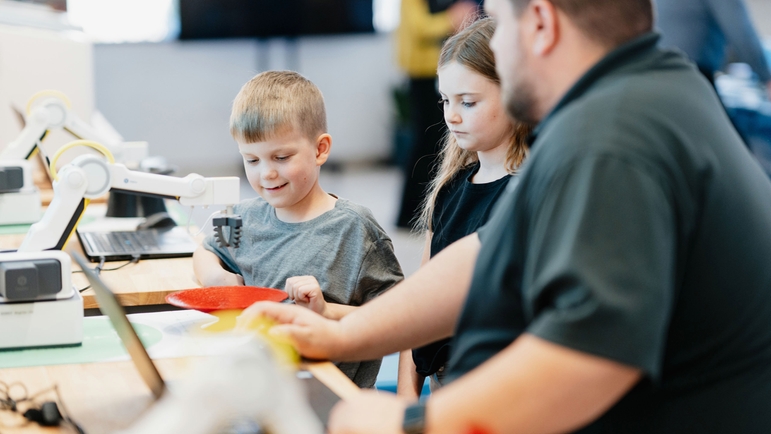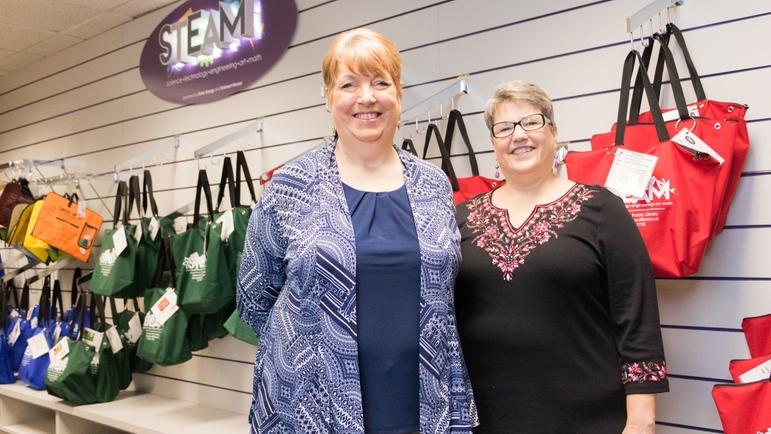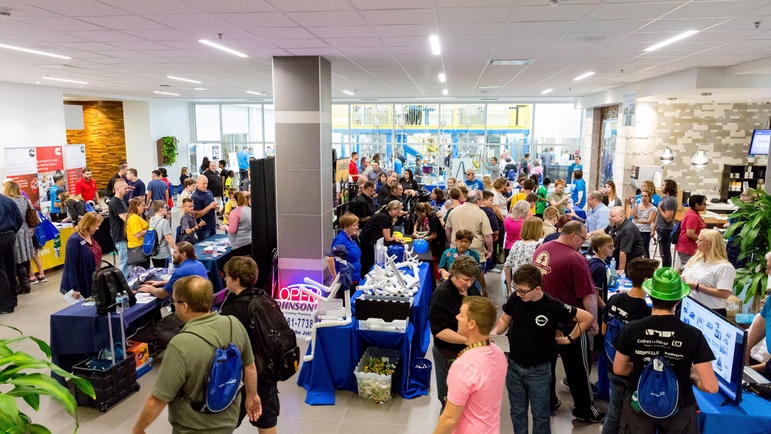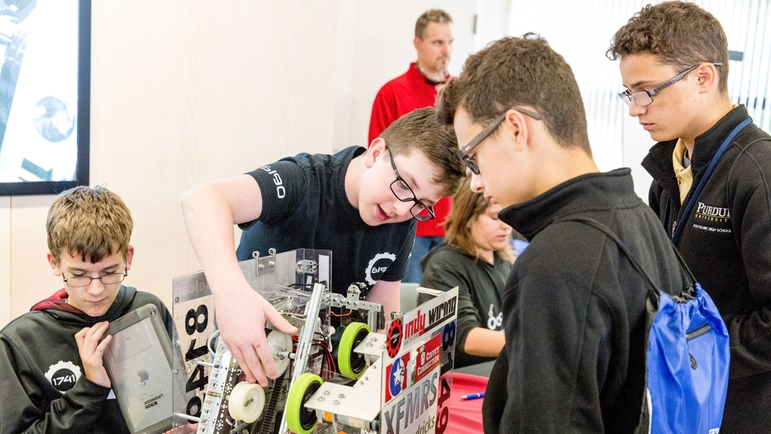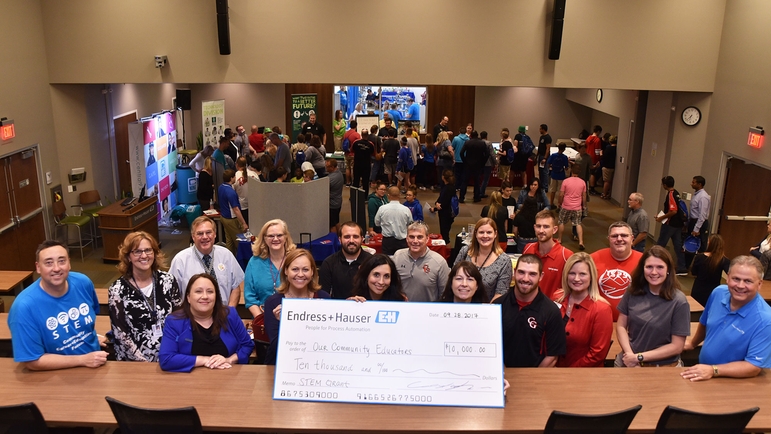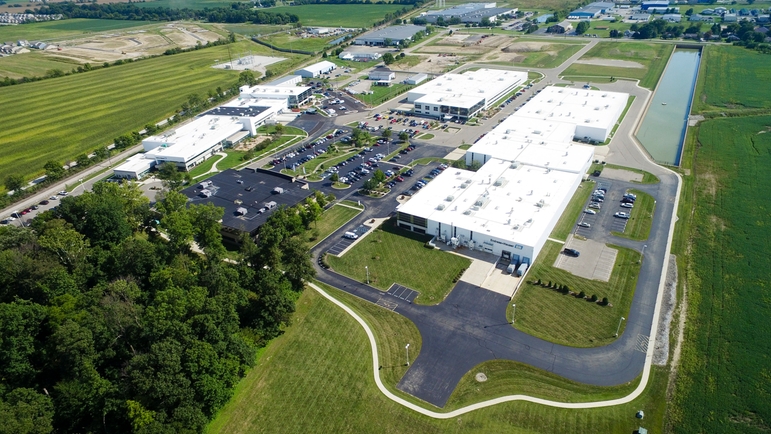 Local impact
One of Endress+Hauser's philanthropic priorities is investing time and resources to further workforce development and STEM education in classrooms and in the community. The following are some of the initiatives the company supports:
National and global impact
Endress+Hauser endeavors to help solve national and global challenges. These challenges include but are not limited to, clean water and energy, reducing environmental impacts, world hunger, diversity and helping at risk youth programs.
Endress+Hauser key principles and spirit
Endress+Hauser believes in enhancing the communities in which we live and work for the benefit of its employees, customers and community. And although the company supports other initiatives, the focus of philanthropic funds is focused on education and workforce development, placemaking, diversity and global challenges. These four primary areas align with the Endress+Hauser spirit, culture and brand values. For more detailed information click here.