Multichannel, multiparameter software Memobase Plus CYZ71D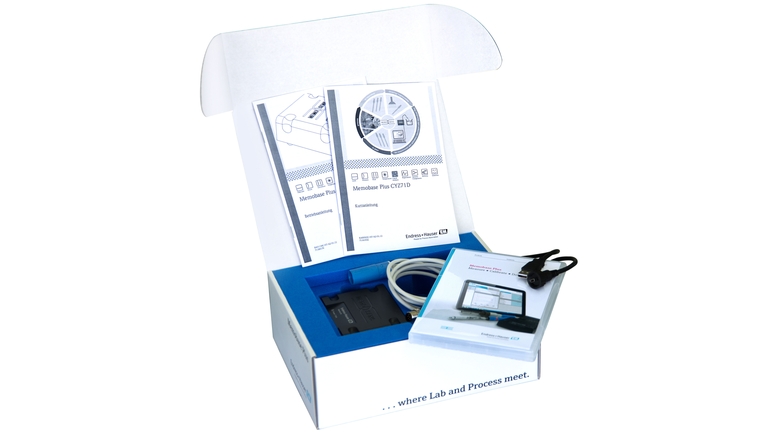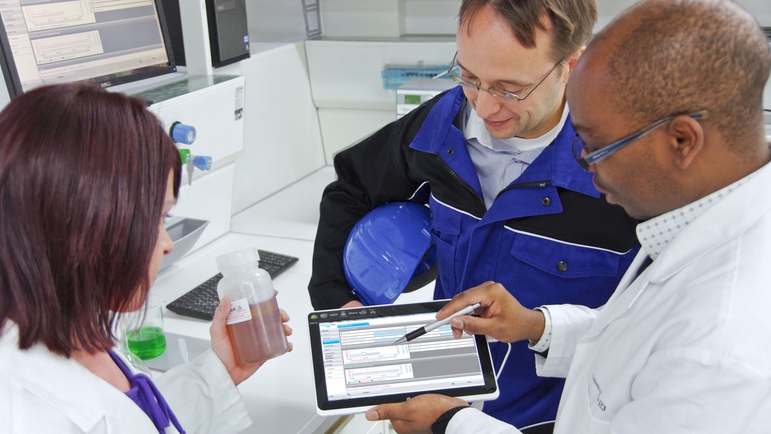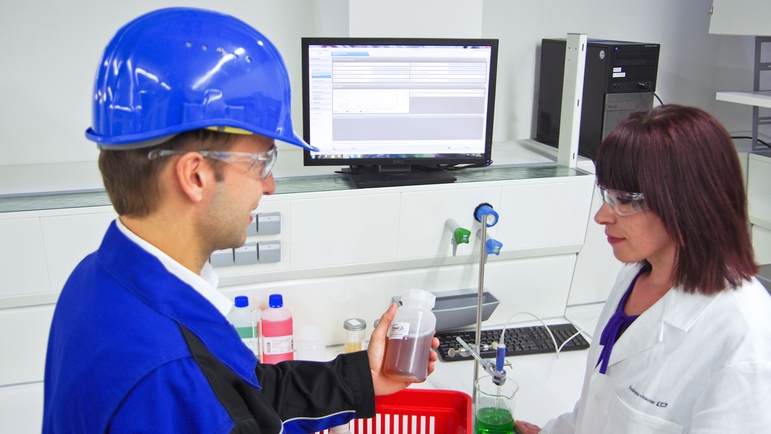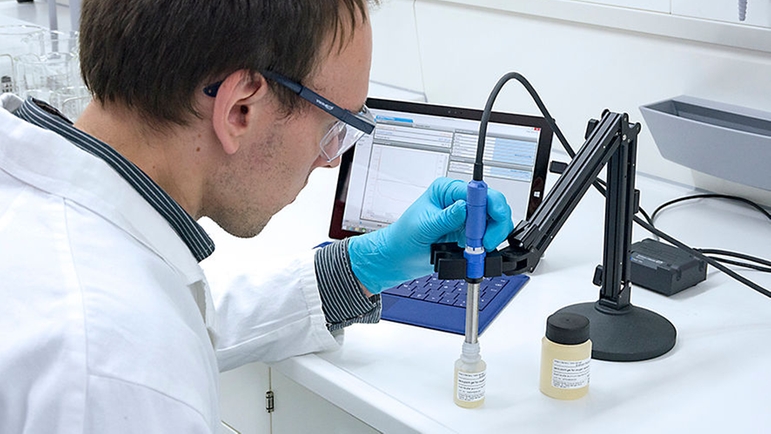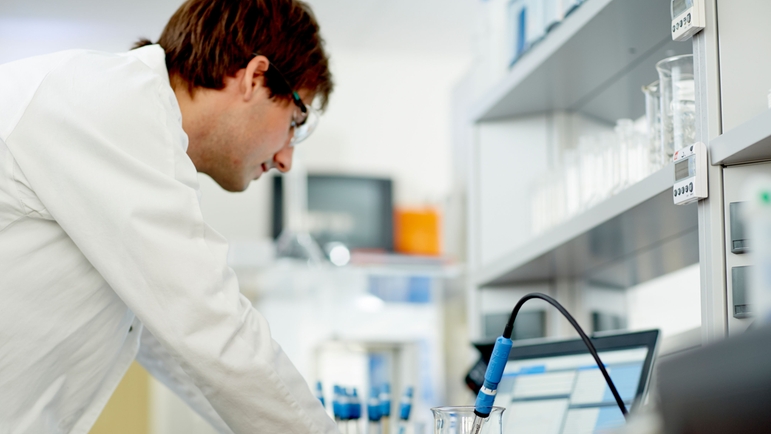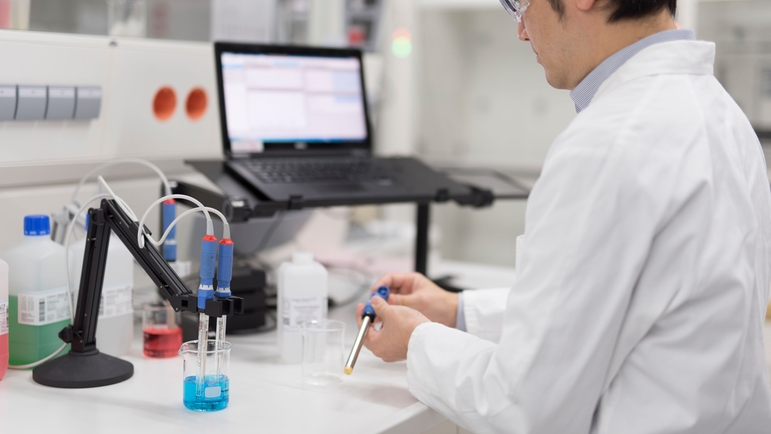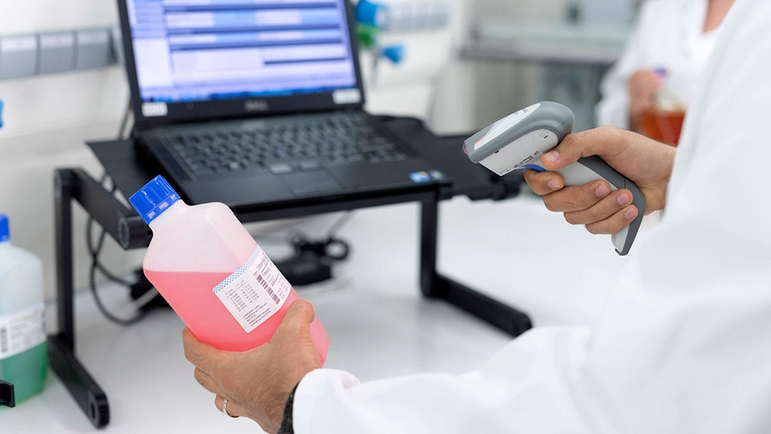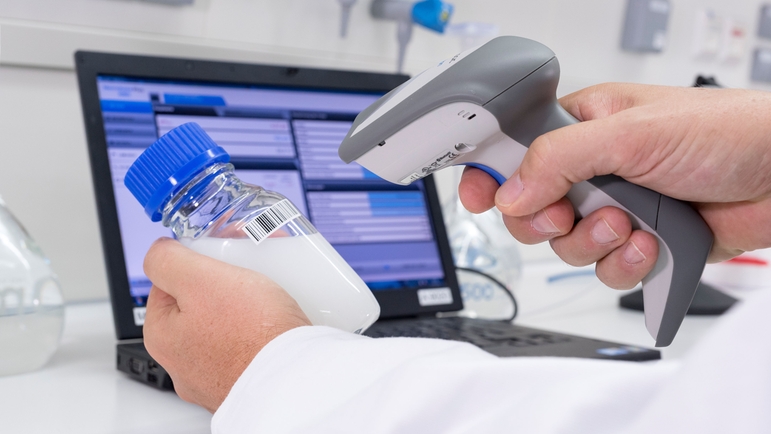 Measure, calibrate, and document with one single tool for Memosens sensors
Memobase Plus is the perfect software to improve your process safety and reliability. It documents the complete lifetime of Memosens sensors offering full traceability with a minimum of paperwork. Memobase Plus turns your computer into a high-performance, space-saving measuring device for up to 4 parallel sensors. You can save and export measurement data and use identical sensors in the laboratory as in the process to achieve truly comparable measurements.
Benefits

Higher efficiency with easy sensor maintenance:
Plug and play with Memosens sensors means: Just swapping the sensors in the process with lab pre-calibrated sensors.

Advanced diagnostics with 'Ready for next batch' indication:
Memobase Plus evaluates the...
Field of application

Memobase Plus manages the complete life cycle of pH, ORP, conductivity, dissolved oxygen and chlorine sensors with the robust Memosens technology.
It is available for all industries and fulfills the highest demands of the pharmaceutical industry. User...
Documents / Manuals / Software
Accessories / Spare parts
Kit CYZ71D Memolink for Memosens

Upgrade-activation key for at customer s

Upgrade activation key for CYZ71D
03/03/2019 - 03/06/2019

Learn about new technology, tends, and real-life applications at IFPAC 2019!

03/18/2019 - 03/22/2019

Join us for the American Petroleum Institute (API) 2019 spring committee meeting to discuss petroleum measurement standards.

04/08/2019 - 04/11/2019

Join us in Nashville at the Craft Brewers Conference. Come learn how Endress+Hauser can be a partner in delivering consistent quality and reducing costs with the right instrumentation.

05/06/2019 - 05/09/2019

Gain technical knowledge and make valuable contacts at this year's OTC conference! Learn about Endress+Hauser's capabilities in the Oil & Gas market!