Memosens Analog Converter CYM17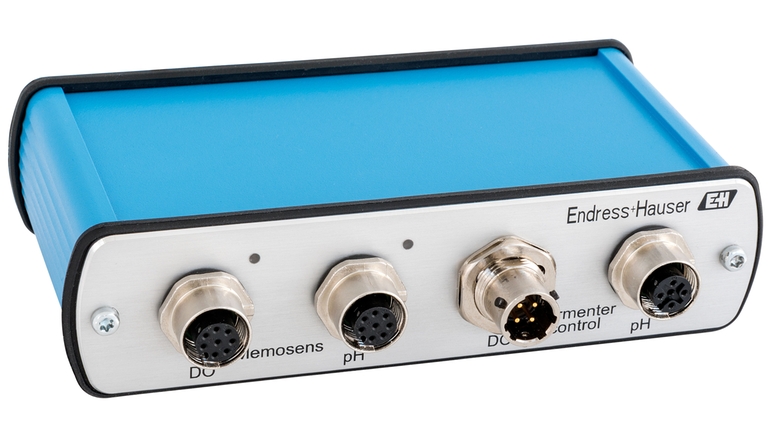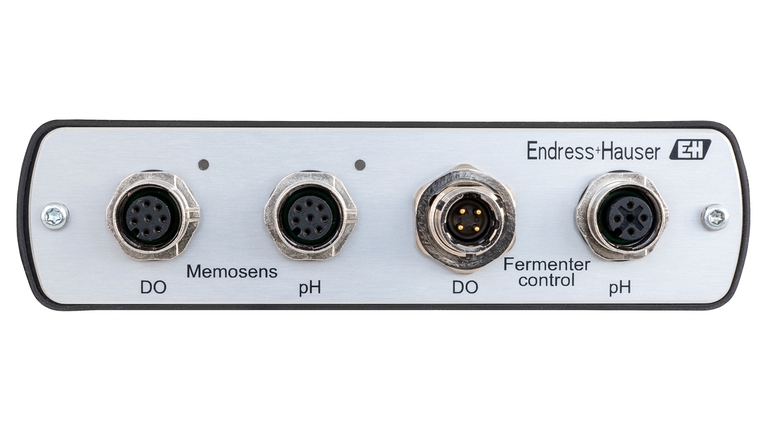 Converter for Memosens sensors for easy use with laboratory fermenters
The Memosens Analog Converter CYM17 enables the easy use of digital Memosens sensors in your fermentation applications in the laboratory without changing your SOP. Memosens digital technology combines maximum process and data integrity with simple operation. It eliminates any moisture issues and guarantees stable signals after autoclavation.
Quick selection
Choose from our suggested options
Individual configuration
Continue your selection from all possible options
Benefits

Easy exchange of your existing analog sensors. Just install the Memosens sensors to your fermenter and connect them with the converter.

Various adapter cables are available for easy connection of one Memosens pH sensor (e.g. CPS171D) and one optical DO...
Field of application

The Memosens Analog Converter CYM17 enables the use of digital Memosens sensors in laboratories in biotechnology industries with your existing fermenter.
Documents / Manuals / Software
09/14/2020 - 09/18/2020

With the help of actual hands-on tasks you will learn how PROFIBUS fieldbus technology works in detail. At the end of the course you will be able to design and commission a PROFIBUS fieldbus network.

09/16/2020

Join Endress+Hauser at ISPE East at Gillette Stadium to find out about the new products and innovations in the pharmaceutical market.

09/22/2020 - 09/23/2020

This introductory course will start by providing maintenance and engineering personnel with a basic understanding of wiring, signals, instrumentation technologies, applications and installations.

11/01/2020 - 11/04/2020

Visit Endress+Hauser at the 2020 ISPE Annual Meeting & Expo November 1-4 in Pennsylvania!